We were very excited to be welcome our Year 9 Pioneers to a fun and informative evening on Tuesday 22 November. This group (currently in Year 8) will be our first cohort of Year 9s into our new Senior School as we expand our provision up to 16 (Year 11) from September 2023.  This exciting development will give pupils  the opportunity to continue on at Holmwood and enjoy an academically rigorous curriculum supported by a wide range of enrichment opportunities and exceptional pastoral care: so each children is stretched and challenged to reach their full potential both inside and outside the classroom. The first cohort will progress into Year 9 in September 2023; they will move through the school to be our first Year 11 students, taking GCSEs in the Summer of 2026.
Throughout the evening  the Year 8s accepted our Escape Room challenges and unlocked their adventure into Year 9, as we shared with them more detail about Year 9 at Holmwood and how our plans are progressing.  Each of the fun challenges they faced during the evening unlocked different pieces of information including:
Curriculum and Enrichment
We have now confirmed exactly which GCSEs we will be offering and the exam boards we will be using, please click here to read our GCSE options booklet. We have also outlined the type of enrichment opportunities that we will be offering outside the classroom.
Study and Recreation Space
We are currently in discussions with designers about upgrading the Science Labs and creating a space for Years 9-11 in the upstairs of the Stable Block.  The video below shows some potential designs for the study and recreational space for  Years 9-11 based upstairs of the Stable Block, it gives you an idea of what that space may ultimately look like and the vision we have for it. We will keep you updated with how these works are progressing – and as further designs for the Science Lab space come through. 
Uniform
We have maintained certain key features of the current Holmwood uniform for the Senior School uniform, however as you will see, there are minor modifications so that they feel differentiated. We will be reviewing the Senior Sports Kit over the coming months.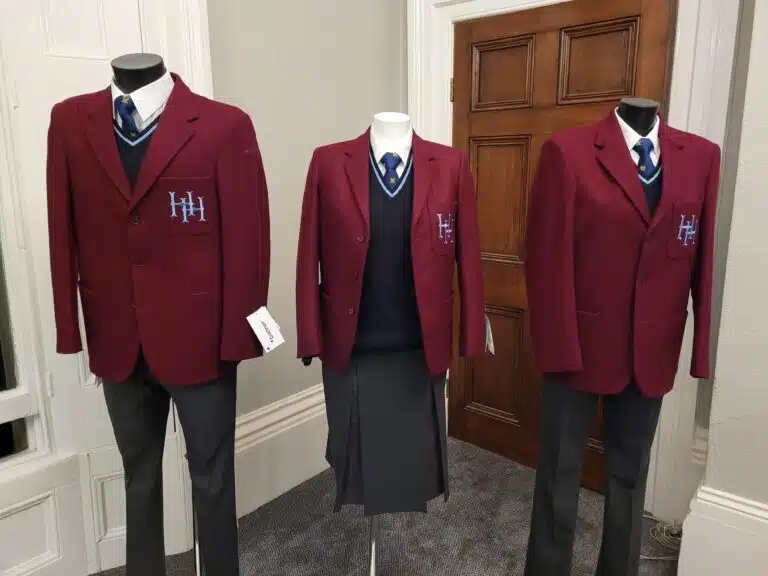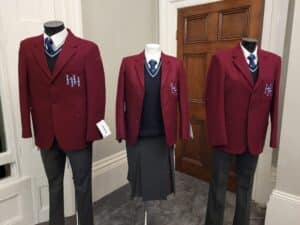 Categories:
News Category 1