Welcome to Prep, the third and fourth phase of our pupil's time at Holmwood House.
Phase 3
It is my pleasure to extend a warm welcome to Phase 3 (Years 4, 5 and 6). As your child progresses through the school, the level of independence and responsibility increases at a rate best suited to your child.
The pastoral system is based around the celebration of pupils' successes, and the support and guidance they receive is second to none. Your child will be exposed to an increasing number of subject specialist teachers who are passionate about promoting curiosity in carefully prepared settings.
Your child will also be responsible for wearing, looking after and being proud of their Holmwood House blazer – something that many pupils see as a rite of passage into the middle section of the school.
I look forward to working closely with you to ensure the best possible all-round learning experience over these important years in your child's development.
Mr E C Cook
Head of Phase 3
Phase 4
I am thrilled to welcome you to Phase 4 (Years 7 & 8). During these two exciting, senior years we ignite the skills developed in the younger years and enable the children to apply them in a mature and stimulating manner.
The pupils have many opportunities during these crucial and enriching years to grow and demonstrate their leadership qualities through a variety of roles such as sports captains, charity reps, Heads of Element (House) and other roles across the school.
I, along with a great team, have the privilege of supporting our pupils through to their senior schools at 13. The pupils' learning pathways build on the previous phase specialist subject teaching. Academic and non-academic scholarship opportunities are encouraged, nurtured and supported.
We achieve all of this by developing pupils' independence and responsibility through encouraging them to have the desire to grow into decent, engaged and engaging young people.
We thoroughly enjoy seeing our pupils' confidence swell in addition to the pride they take in demonstrating the best versions of themselves at every opportunity.
Please click here to get a taste of what joining Holmwood in Year 7 is like.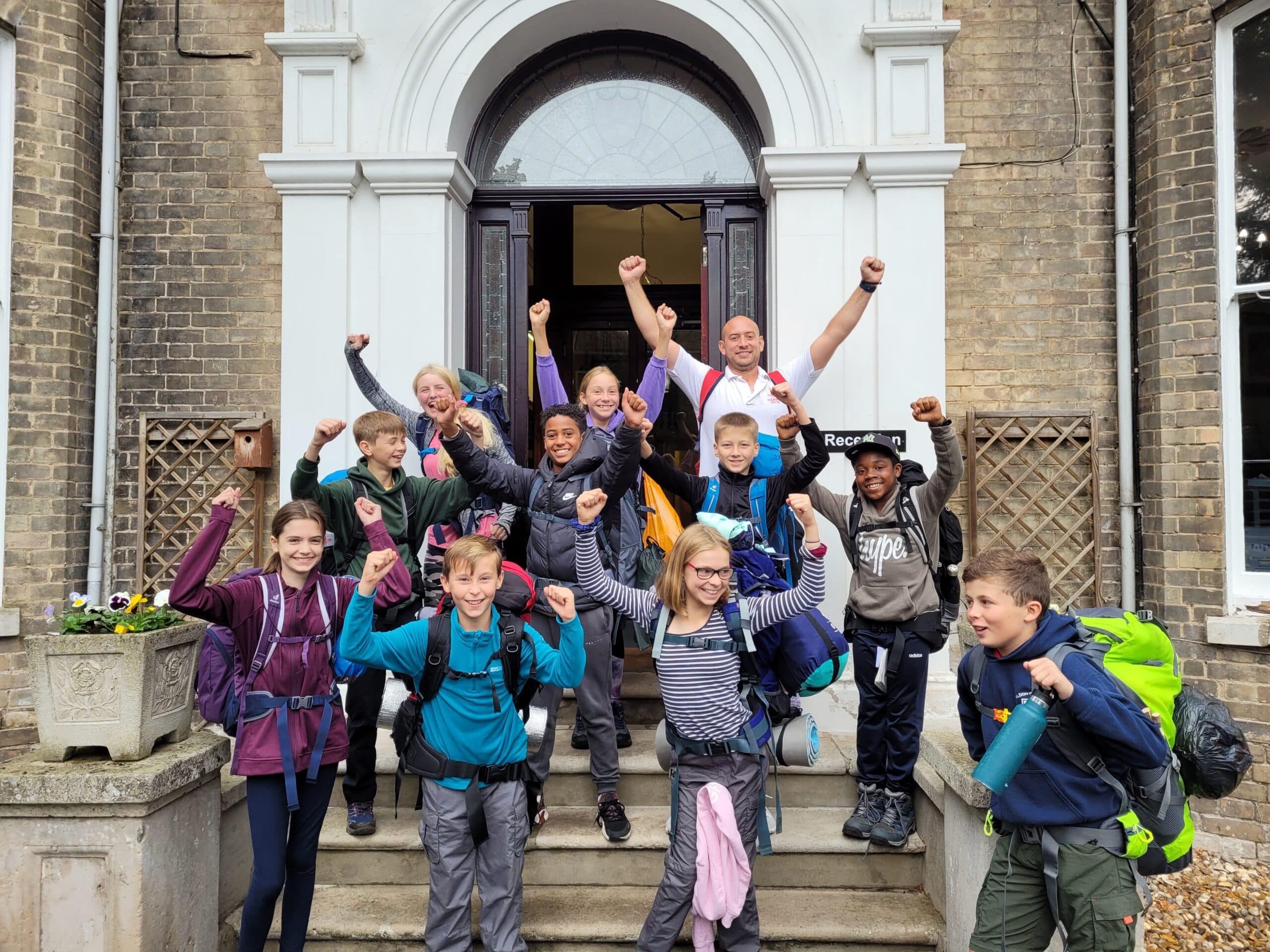 Mr O L White
Head of Phase 4