Dear Parents
Gosh!  What a busy week!
It was great fun seeing the Prep school children watch the Years 4 & 5 production of 'Robin and the Sherwood Hoodies' on the big screen in the Jubilee Hall with cinema-style sound.  Mr Cortes had done an excellent job editing the recordings and videos to produce a Covid-safe final product.  My thanks to him and to Mrs Mayhew for their sterling work again in putting the children through their paces.  Mrs Denny's superb control of the costume wardrobe once again helped to bring the visual effect to life.
We have started some of the summer term assessments across the school and the children have responded extremely well to this process which continues next week.
Tuesday night saw 65 children attend the cinema night special overnight stay.  Much fun was had in the boarding house which was full to capacity. My thanks to the boarding team for their super work in ensuring the children had a great evening.
We look forward to seeing our Years 7 & 8 pupils without face coverings from next Monday; a harbinger of things to come, hopefully.
Have a lovely weekend.
With best wishes
Alexander Mitchell
Headmaster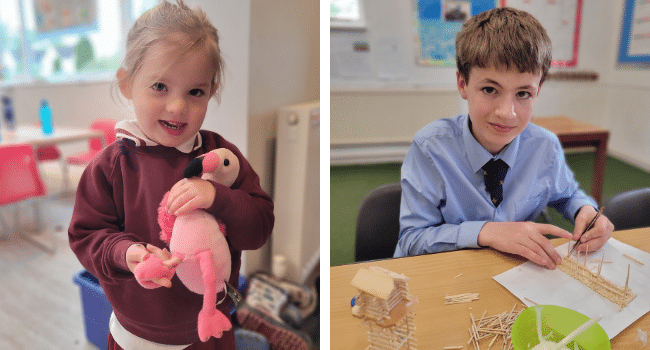 Categories:
News
Headmaster's Blog