The Year 6 pupils were looking forward to their first overnight stay opportunity since the spring term.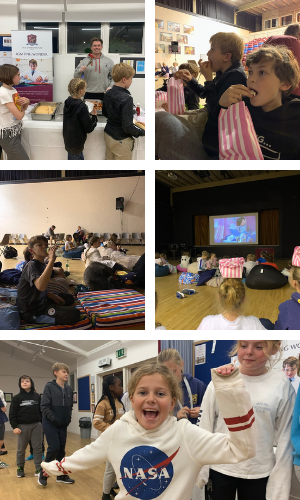 Overnight stays are a great opportunity for pupils and staff to get to know each other in a less formal setting than the school day.
We were all treated to a massive hotdog, popcorn and ice cream whilst enjoying the hilarious 'Secret Life of Pets 2'. Mrs Baker's screaming laughter was demonstrative of the fun we all had!
Well done to the overnight team, Tina and her team, and to the pupils who seemed to have a full night of sleep!
Categories:
News
Overnight Stays