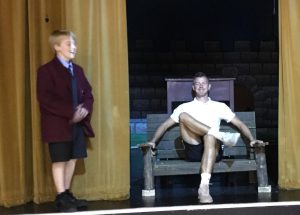 We explored the life of Isambard Kingdom Brunel.
Francis B presented the the phase about his catapult, designed and created over the holidays. He was particularly proud of the way in which he adapted the design throughout especially when overcoming problems such as moving it and where the operator would stand.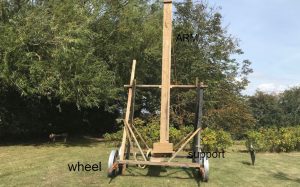 James M demonstrated the process of making a bench over the summer holiday. He said proudly 'I built my bench out of wood, drill, screws, hammer and a saw. This bench took 4 days to build. I still have one more thing to do which is sand it. I built this bench all by myself and I did it in the summer holidays in my spare time.'
Well done to both of you!
Categories:
Element & Phase Meetings