Science & STEM
Year 4 pupils were asked to construct a free standing structure which could support a tennis ball as high as possible above the desk, using just 10 sheets of paper and sellotape as part of their studies about the skeleton.

Daisy B's effort stood an amazing 96cm high, but she was beaten into second place by Benjamin R whose structure was a whopping 120cm.

It's great to see the creativity of pupils (and their parents) at home for our STEM tasks.
Here are some of our pictures. Please click here to see our full photo gallery.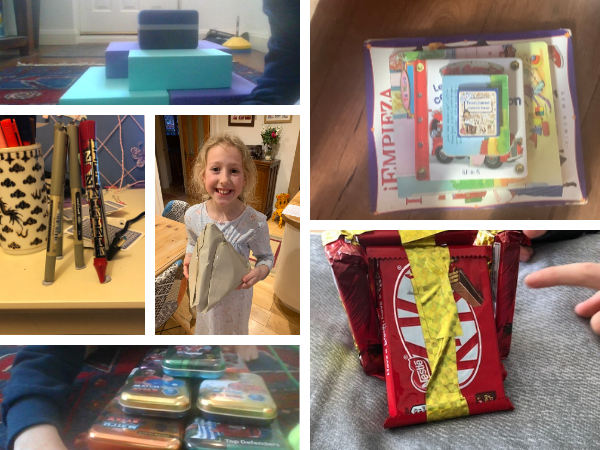 Categories:
News