Dear Parents
We had a two day Governance Review at Holmwood this week when three members of the Bellevue governance team, Steve Wade, Gregg Davies and Mark Malley, visited the school to review how the broad leadership in the school works with the staff, pupils and parents. Thank you to those parents who volunteered to come in to meet with them and to all the children who shone during the visit and what wonderful children we are lucky to have!
Running concurrently was the parent survey which closes on Sunday evening. If you haven't already done so, please complete this important method of gathering your feedback. (Click here for the school survey and here for the nursery survey.)
This week in school, we have been considering mental health and emotional wellbeing as part of Children's Mental Health Week, nationally. Several themes have pervaded the week including 'Finding Your Brave', Beano Bouncebackability, small things matter, building confidence and thinking about the impact on others of what we say. The children have been very reflective and we have been impressed with the sensitivity with which they have approached the assemblies and activities.
Wishing you all a lovely weekend.
Alexander Mitchell
Headmaster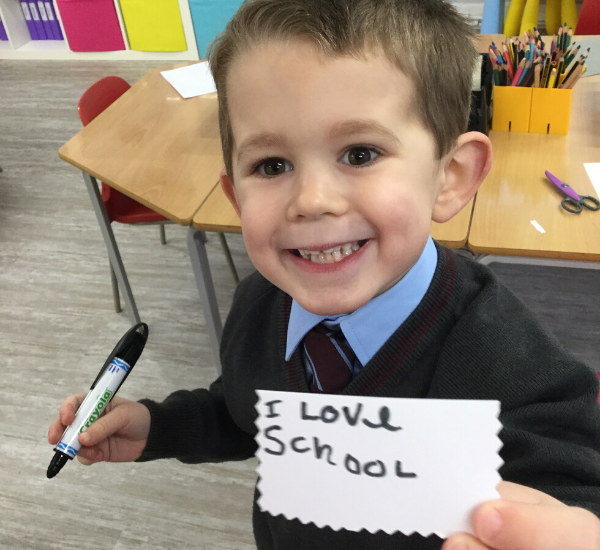 Categories:
Headmaster's Blog